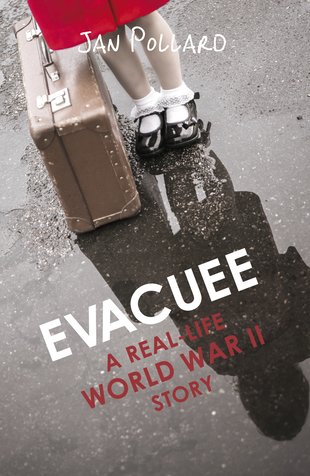 Look inside
Evacuee: A Real-Life World War ll Story
Read Jan's true story of bombs, rations, country life and escape from the Blitz. A look at the war from a kid's point of view, full of amazing photos. Being young can be tough, right? Yucky school dinners. Homework. Sharing the remote control. But spare a thought for poor British kids in World War II, who had things even worse. If they weren't flattened by bombs, they were packed off to a strange new life in the country. A new family. Food rations. Gas mask drills. The Blackout. And homework. Wish you were there? See what it was really like.
Wartime life retold by a real evacuee who is also an award-winning children's author
Includes fascinating photos from the time
Authentic true-life account getting top reviews online
#secondworldwar-sc
Who's reading this?
We want to read this book