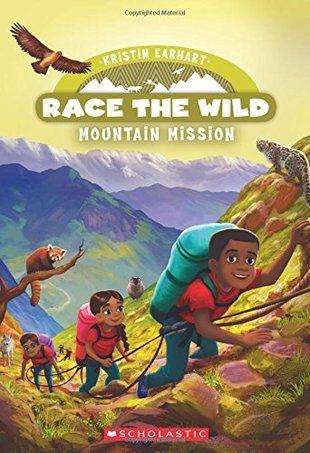 Look inside
Race the Wild #6: Mountain Mission
Look – there's Everest! Team Red have made it to the last leg of their epic race. Now they're in the Himalayas, taking on the world's highest peaks. The views are incredible, but it's tough at the top of the world. Blizzards, bitter cold, altitude sickness: the higher you climb, the harder you fall – and it's a long way down! So when a rockslide puts a friend in danger, Team Red must make a tough call. Should they throw away their chances and race to the rescue – or race for glory at the finish line?
The final thrilling book in this epic race series
Spectacular setting in the Himalayan mountains
The ultimate dilemma: win or help someone in need?
Great if you like I Survived or Disaster Strikes