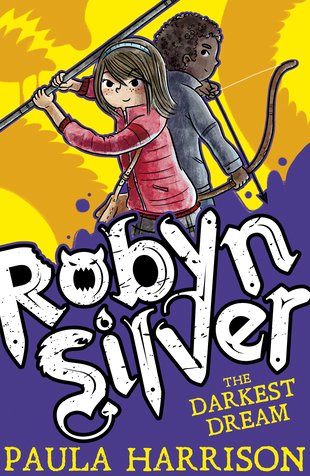 Look inside
Robyn Silver #2: The Darkest Dream
Robyn Silver is a pro at battling evil monsters. But how can she fight a bad dream come alive…? Life's been super-busy for Robyn since she defeated evil vampire Pearl in The Midnight Chimes. She's still the overlooked middle child in a big noisy family. But now she's also a fully fledged Chime Child and trainee monster-hunter! So Robyn must leap into action when a new threat hits Grimdean: weird black beetles that mess with people's dreams. Nightmares are bad enough when you wake up. But what if you don't? What if your darkest dreams – full of claws, teeth and terror – turn real?
Action-packed and thrilling mid-level magical fantasy
Pacy, imaginative and full of seriously scary monsters
Brave, bold Robyn is a genuinely inspiring new heroine
Great for fans of Charlie Bone or the Hamish books
Who's reading this?
We want to read this book