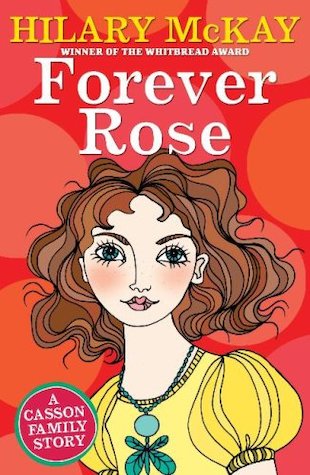 Look inside
Forever Rose
Rose is lonely, and sick of coming home each day to a dark, empty house. Saffy's off with Sarah, Indigo has his paper round, Eve's in quarantine in the shed, and who knows where Caddy is since she disappeared with Michael's postcards! The only one around is David, and Rose would rather be alone than with him! She needs to find a way to make life feel like fun again. And a girl as fierce and brave as Rose WILL get what she wants… won't she?
"Here's a book that truly proves the joys to be had from reading." Books for Keeps
"It does what we hope JK Rowling would do: it makes everything you wish for come true, including the unlikeliest of outcomes." Sunday Times
Who's reading this?
We want to read this book