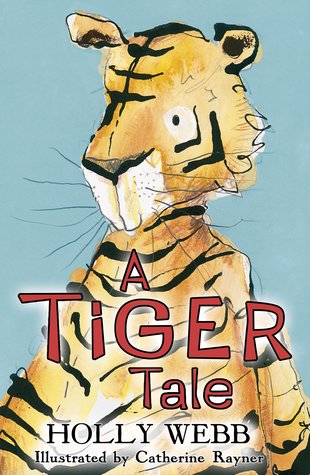 Look inside
A Tiger Tale
Oooh, look at him. Isn't he handsome. A new Holly hero we all want to keep. This dashing chap is Amos. Although some people say he's a stuffed toy, he feels completely real to Kate. He was a present from Grandad. But now Grandad has died. At least holding Amos close makes Grandad seem less far away. But she doesn't expect Amos to turn into a real tiger – a big, friendly tiger who smells like Granddad, and sounds just like him too! Classic Holly Webb: a heartwarming fantasy.
Charming younger fantasy by top author Holly Webb
Mixes popular animal themes with a fantasy element
A moving but reassuring look at coping with loss
#reading-lists-7
Who's reading this?
We want to read this book