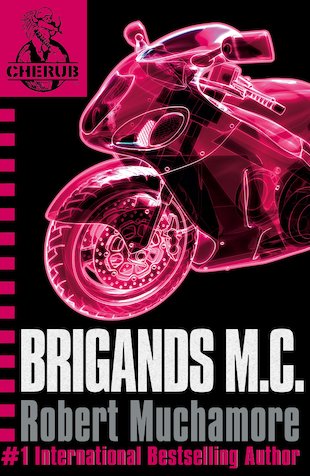 Look inside
CHERUB #11: Brigands M.C.
Every CHERUB agent comes from somewhere…
Dante Scott still has nightmares about the death of his family, who were brutally murdered by a biker gang. But his thirst for vengeance makes him a danger when he's given the chance to join CHERUB. Teaming up with James and Lauren on a mission to infiltrate Brigands Motorcycle Club, he will risk everything to get revenge on those who killed his family…
Fun Stuff
Activities
Love bestselling spy series CHERUB? Our top tips for more action thrillers you won't be able to put down.
Who's reading this?