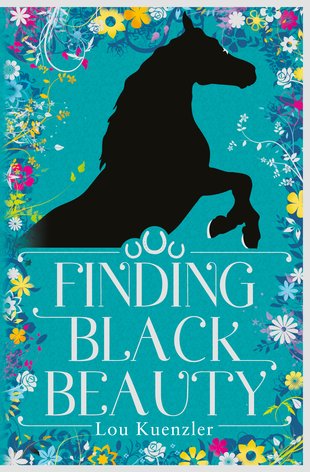 Look inside
Finding Black Beauty
The gorgeous new sequel! A girl, a horse, an epic journey. How could anyone mistreat brave and loyal horse Black Beauty? It's hard to believe the cruelty he suffers. Seriously: grrrrr!! Thank goodness one person truly loves Beauty: Jo, a young groom who is really a girl in disguise. But then Black Beauty is brutally torn away from Jo, and forced to slave away on the harsh streets of Victorian London. Will Jo ever find him again? She'll do whatever it takes. Because when you love a friend, you don't just let them go like that. Right?
A stunning new sequel to beloved classic Black Beauty
Black Beauty is one of the bestselling books of all time
Written by Lou Kuenzler, author of Princess DisGrace
Deeply moving story of hardship, friendship and hope
#gift-guide-xd-animals
#gift-guide-xd-classics
#isbc-handpicked
Who's reading this?
We want to read this book