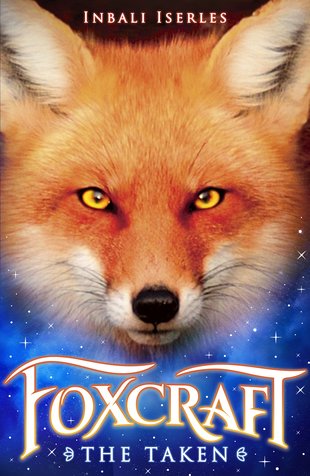 Look inside
Foxcraft #1: The Taken
We adore the dreamy cover – and what's inside it. A fantasy tale of shape-shifting foxes and the cunning magic they wield. When young fox Isla's family suddenly vanishes, how will she track them down? Her search leads her to the Elders – a society of shape-shifting foxes. Can she trust them? Yet she also faces the dangers of the city: the 'furless' humans with their cars, traps, dogs and poisoned meat. Can Isla outwit these perils with her foxcraft: skills of cunning known only to foxes? If your instincts have led you to this book, perhaps you also have a touch of foxcraft. The best animal fantasy we've seen for, like, ever – with the reader buzz to prove it.
"Beautifully rendered and magical." Kirkus
To find out more about the magical world of Foxcraft and play the exciting online game visit foxcraft.scholastic.com
This title is not available to purchase in all countries.
#sci-fi-fantasy
#bookadventure2016-9to11
#anotherworld-2016
#bookadventurers-010716
#gr-8to9
#gr-8to9-16
#halloween-2017
Who's reading this?
We want to read this book