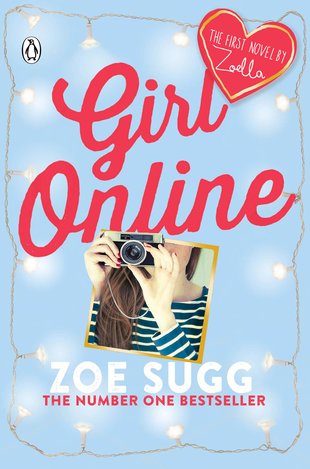 Look inside
Girl Online
Shining brighter than the sun! The top-selling debut novel of ALL TIME. Read it now and join the frenzied mob waiting for Zoella's next book. Penny Porter has two lives. Her secret online blog, where she tells all without holding back. And her real life, where she keeps her true feelings hidden. Yup – she's keeping it real on the blog, and keeping it unreal in real life. Online, she can tell all about school, family, cyberbullies and her panic attacks. It's helping, even if nobody's reading. But when she falls in love with gorgeous rock star Noah and her blog goes viral, suddenly the WHOLE WORLD IS!
Psst: sneak peek inside! Read the first two chapters of Zoella's next book!
#gamers-and-vloggers
Who's reading this?
We want to read this book