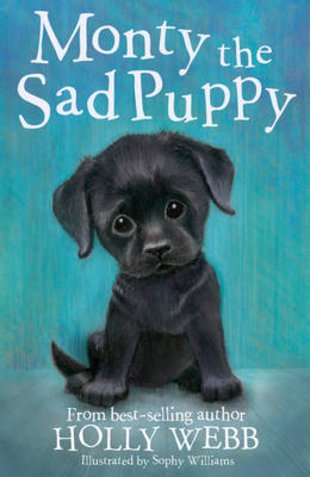 Look inside
Holly Webb Animal Stories #35: Monty the Sad Puppy
Is going from no dogs to two dogs as perfect as it sounds? Amelie has always wanted a dog, but she never dreamed she'd end up with TWO! First, her family adopt cuddly little puppy Monty. But almost right away, another furry friend needs their help. Grandad is going into a care home, so his beloved dachshund Daisy has to come and live with them. Amelie can't wait – but when Daisy arrives, she's unhappy and scared. Meanwhile, poor little Monty has no idea what's going on. Who is this strange new arrival? Why is everyone fussing over her? Doesn't Amelie care about him anymore?
Heartwarming young animal fiction from Holly Webb
Holly's animal stories have sold over a million copies
Bestselling series for newly confident readers
The perfect stepping-stone to longer novels
Who's reading this?
We want to read this book