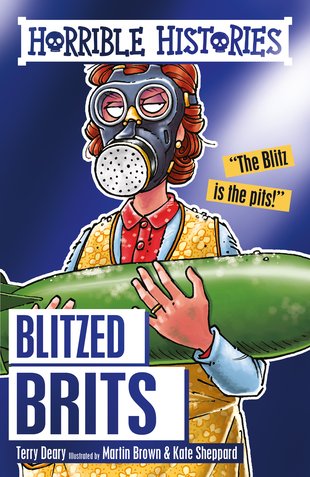 Look inside
Horrible Histories: Blitzed Brits
The classic bestseller – now with a nastier new look! No more boring nice-guy nonsense about history. It's time to learn it the horrible way. Like, going back in time to the Second World War – your chance to find out how to make a rude noise with a gas mask! Do your grandparents moan on about life during the war? Want to know if they're telling the terrible truth? Read on! From rotten rationing to blasted bombs (and seven years without TV), find out if you could have survived it.
A bestselling original Horrible Histories classic
Packed with jokes, cartoons, quizzes and funny facts
Written in Terry Deary's brilliantly witty style
Over 25 million Horrible Histories books sold
Who's reading this?
We want to read this book