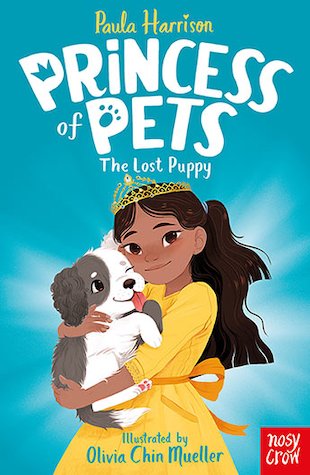 Look inside
Princess of Pets #2: The Lost Puppy
Princess Bea loves animals. Sadly her parents, the king and queen, don't. They like things nice and tidy. Ruby Palace is no place for pets! All the same, Bea won't let royal rules stop her from helping animals in need. So when a tiny puppy turns up in the palace garden, Bea knows she must keep it secret until she can find it a home. But how do you hide an excited puppy during a royal banquet? Bea's going to need some help from her best friend!
Second in this heartwarming series for young readers
Cute puppies and palace banquets: a royal feast of fun!
Delightful short fiction to build fluency and confidence
By the bestselling author of The Rescue Princesses