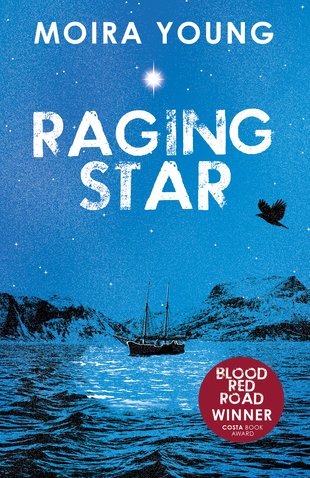 Look inside
Raging Star
The dust, the fight, the fury – at last, the climax to this scorching trilogy. The bare-knuckle violence of The Hunger Games in the sweeping desert landscape of a Wild West movie. Lover? Enemy? Warrior? Saba no longer knows who she is. Her encounter with DeMalo has shaken her, leaving her drawn to the man she hates. Saba knows the cost of violence. She's lost everything that ever mattered. Now she's down in the dirt. Should she get back up? Is freedom still worth the fight?
The pulse-racing finale to this hugely acclaimed trilogy
Saba's final battle – cheer her on every step of the way!
Blood Red Road won the Costa Children's Book Award
"A thrilling conclusion to the Dustlands trilogy" – Guardian