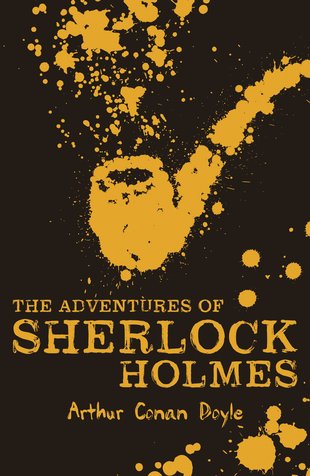 Look inside
Scholastic Classics: The Adventures of Sherlock Holmes
Detective. Hero. All-time legend. Not yet read his baffling cases? Fail. You've seen the spin-offs. Now it's time to meet the real Sherlock in the only place you can: his original tales. A colonel receives five seeds in the mail … and dies within weeks. A young bride disappears just after her wedding. An old hat and a Christmas goose are the only clues to a stolen jewel. A son is accused of his father's murder. Can YOU solve each bizarre case before Sherlock does?
Twelve stories starring the world's most famous sleuth
A perfect introduction to Holmes and his ally Dr Watson
Set amid the foggy, eerie streets of Victorian London
Be amazed by Holmes's incredible powers of deduction
Who's reading this?
We want to read this book