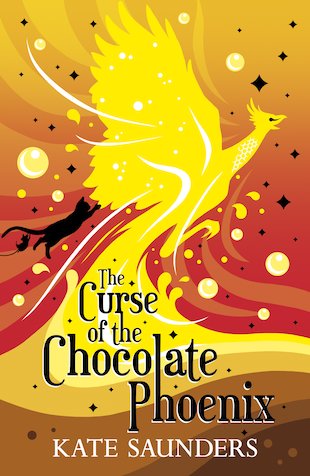 Look inside
The Curse of the Chocolate Phoenix
The new Kate Saunders has it all: secret agents, time-travel, magical creatures… and chocolate! As addictive as a big box of Cadbury's. In this sequel to The Whizz Pop Chocolate Shop, another secret government department needs the magical help of Oz and Lily. So the pair head off on a time-travelling mission. With the help of some magical chocolate, they must reach London at the height of the Blitz. Can they defeat several very dangerous supernatural creatures – and save St Paul's cathedral from going up in flames?
#bookadventure2016-9to11
#anotherworld-2016
#bookadventurers-010716
Who's reading this?
We want to read this book