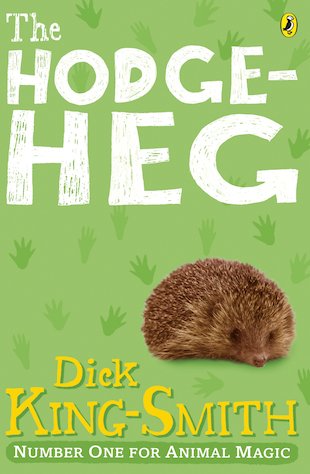 Look inside
The Hodgeheg
All the hedgehogs dream of the Great Crossing which will take them across the road to a new life on the other side. A new life in the Park, with its beautiful lily pond, and juicy slugs, worms and snails! But who will lead the hedgehogs across the deadly main road to their brave new world? Could Max be the hero they've been waiting for? A warm and gentle comedy about finding success through brainwork and effort, written by a master of animal fiction.
A funny classic by master storyteller Dick King-Smith
Dick also wrote The Sheep-Pig and The Fox Busters
A shorter novel ideal for newly independent readers
Full of charm, wisdom and gentle life lessons to learn
Who's reading this?
We want to read this book