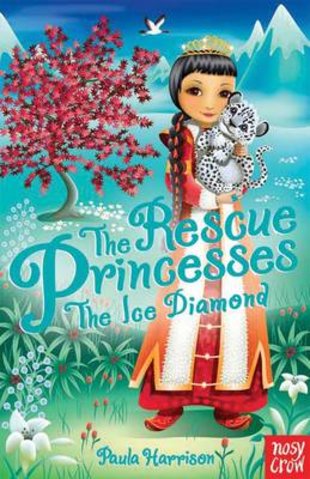 Look inside
The Rescue Princesses #10: The Ice Diamond
Some princesses sit on their thrones all day, demanding tea and cake. But not the Rescue Princesses! These girls have lightning-quick ninja skills and sparkly magical jewels. And they're on a mission to help animals in need! Now Princess Maya is welcoming her friends to the Kingdom of Lepari. It's a beautiful land with snow leopards living in the mountains. But now these rare big cats are in danger, and the princesses must act fast. Can the magical Ice Diamond help to save the leopards?
Wonderfully magical and exciting mid-length fiction
Great for fans of Secret Kingdom and Rainbow Magic
Addictive fun that quickly builds reading confidence
Full of brave, kind-hearted, diverse young heroines
Who's reading this?
We want to read this book