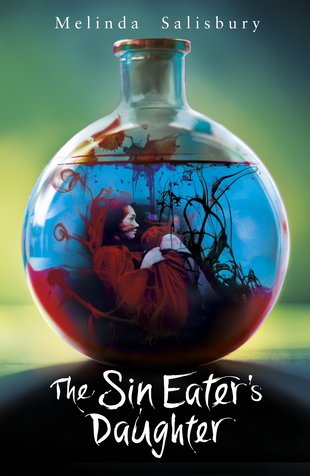 Look inside
The Sin Eater's Daughter #1: The Sin Eater's Daughter
Oopsie! Some of us have a tactless habit of upsetting people. Twylla has a deadly habit of killing them. If she touches you, you'll die. But her passionate story of love, death and treason won't just touch your heart. It'll make you feel truly alive. Heard of King Midas? What he touched turned to gold. But Twylla? What she touches turns very dead. In a kingdom beset by treason, that's an, erm, handy skill. No need for an executioner's chopping block. She's engaged to the prince – but he shuns her. She's worshipped as a goddess, but has no friends. What doomed love could ever exist for a girl with murder in her veins? A sumptuous treat to read before you die.
This book contains mature themes more suitable for older readers.
#heroes-villains
#tile-heroes-villains-teen
#sci-fi-fantasy
#halloween-suggestions
#halloween-2017
Fun Stuff
Who's reading this?