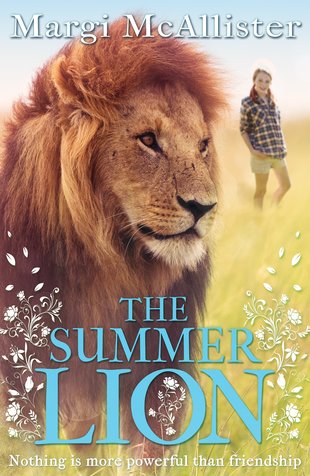 Look inside
The Summer Lion
Want your own lion? Or at least, a great story about one? Coming up. We're so good at this you don't even have to ask. Drina is one very lucky girl. She's never had to run away to the circus. Her family own one. Even better, she has a pet lion: a retired circus star. Oh, the envy! He's always been treated like royalty. After all, he's a king. But danger strikes when an evil theme park owner decides the lion would be his perfect mane attraction. How will Drina keep her furry buddy safe? A circus, a ruined castle, gorgeous animals and tons of mystery. Margi's latest reads like Michael Morpurgo crossed with the best of Enid Blyton. Which sounds pretty perfect to us.
#bookadventure2016-7to9
#bookadventure2016-9to11
#explorer-reads2016
#bookadventurers-010716
Who's reading this?
We want to read this book